I'm so proud and thrilled that I now add one more "Miss USA" to my list of girls that I've had the pleasure and priviledge of Coaching: @Nana Meriweather! From the 1st time I saw this over 6' STUNNING girl in the group of girls I coached for the Miss California USA pageant a few years ago, I recall telling her, according to my expert "Miss Venezuela Beauty Pageant School" Trained eyes, she had the makings of a Miss Universe!
Click here to read how she took part of what I tell ALL my girls-everything happens for a reason. If you maintain a positive mind frame you can turn what may seem like a "loss" into a WIN! Nana did just that. Click here to read how:
http://ritaverreos.blogspot.com/search?q=Miss+USA
A few years ago, I also had the pleasure of having another one of my girls crowned "Miss USA," @Crystle Stewart, whom I 1st met when I was a Judge at the Miss Texas 2004 Pageant. She was my front runner. Unfortunately, the other Judges didn't agree with me and another girl won. Afterwards, at the Crowning dinner, she asked me for advice to help her win-which I gave her; a minor "hair styling" detail (as w/everything in life, however, it's all in the small details), and a big detail-public speaking instruction. She followed my advice and, voila! She became Miss Texas 2008 and, ultimately, Miss USA 2008!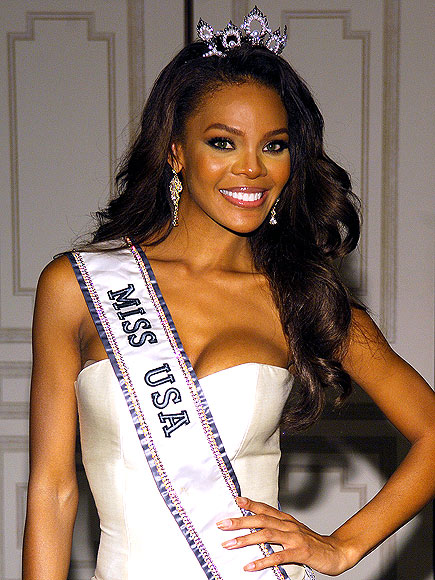 Click here to see photos of Crystle and I at the @Miss California USA 2008
pageant:http://ritaverreos.blogspot.com/search?q=Miss+USA
.
Showing Jenna the correct foot placement to strike the perfect basic pose!
Last, but not least, I recently Coached this young Beauty Queen for the @Miss American Coed National Pageant. She competed amongst approx. 65 girls from across the US and came out w/several trophies! "National Academic Achievement," "National Best Smile" and made Top 15. Jenna Covarrubias is the current Miss American Coed Miss Texas Junior Teen!